What is Archery Tag?
Archery Tag is a popular sports game in America. The place is popular with outdoor sports games fun and interesting. We are proud to be the pioneers of bringing this game to Vietnam.
Bring you an archery experience. With specially designed arrows (100% safe and painless) to help play both indoors and outdoors.
Archery Tag combines the elements of Shooting, Paintball, and Archery to create a fast-paced game that helps you improve your movement and observation. Attractive and engaging action games bring you an incredibly enjoyable experience.
Archery Tag is suitable for all occasions, events, from birthdays to team building activities.
Weapons and Items

Bow & Arrow

Mask

Target

Bunkers

Photo / Record
There are several ways to play Archery Tag. One popular method is by points. You receive points for hits to both other players and the spot-target. Keeping up with the score in such a fast-paced game is difficult, so a referee is often present to keep track. For each opposing player you eliminate and spot target hit, you receive ten points. Eliminating all players or clearing the spot target gets you an additional twenty points.
Read Detail
Our services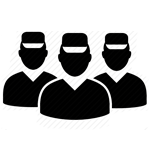 Enthusiastic staff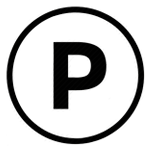 Free parking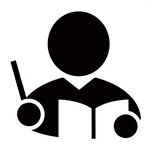 Trainning New Members

Serving drinks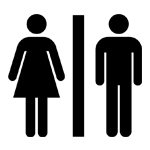 Toilet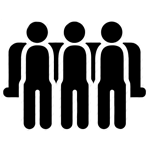 Waitting Areas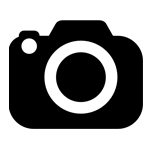 Selfie & check-in
Media